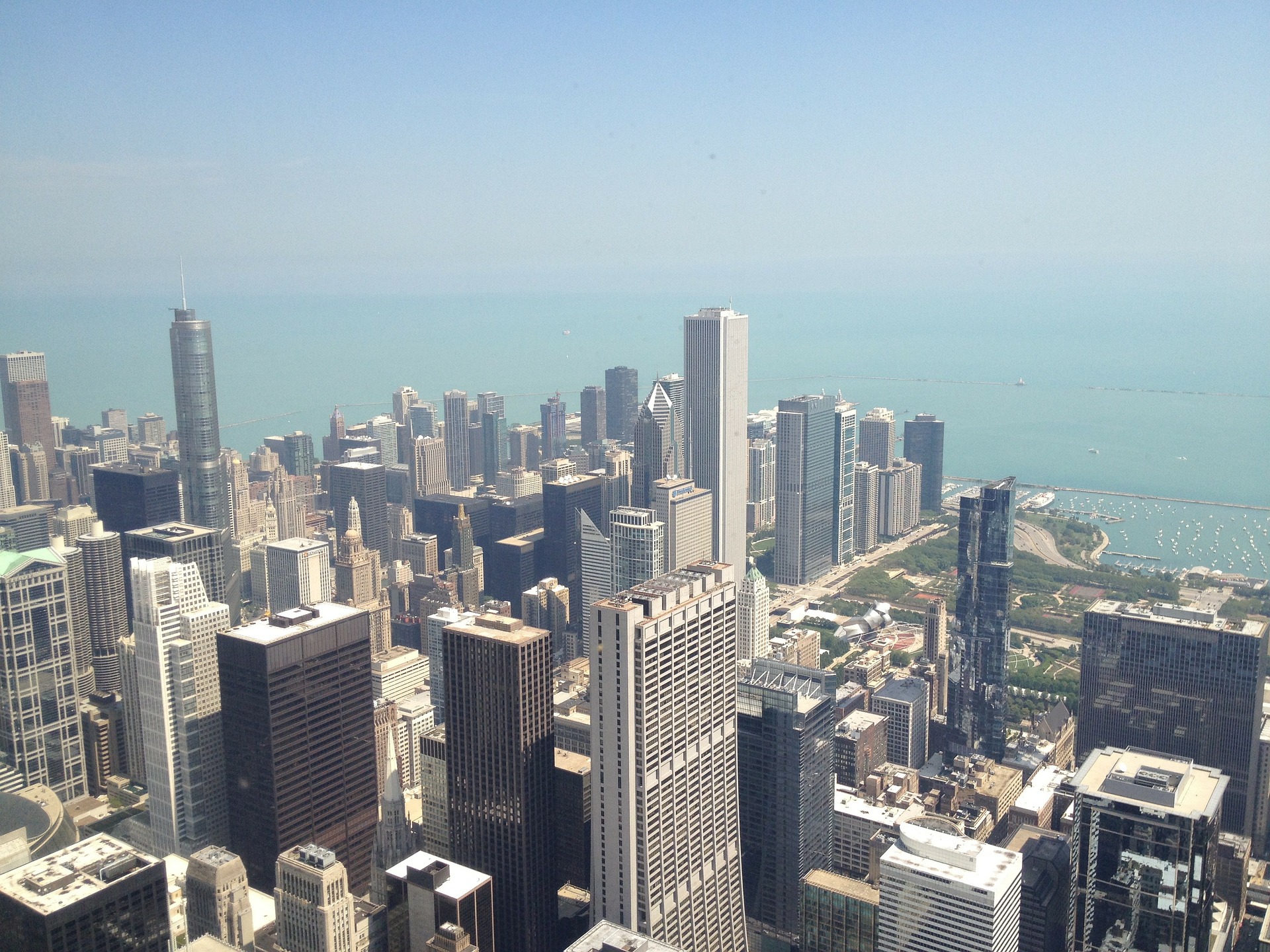 Chicago is a great city, with tons of wonderful restaurants, museums, and architecture. While there's always plenty to see and to do here, living in the Windy City challenging, with the noise and hustle and bustle of big city life. If you're moving to Chicago and want to be close to downtown without living there, consider the suburbs. Chicago has dozens of suburbs that offer easy transportation into Chicago, affordable housing options, safety, and plenty of amenities. Here are the top 5 most popular suburbs among commuters:
#1 Deerfield, Illinois
Deerfield, just 25 miles north of Chicago, sits in Lake County and a portion of Cook County. This quaint village is home to several large Fortune 500 corporations, including Walgreens and Baxter International. The commute to downtown Chicago is just under one hour via the Metra Train. In addition, Deerfield has wonderful schools; six receive the highest rating possible from Great Schools. Here, the median home price is around $470,000, and buyers can expect to get a lot more for their money in comparison with buying closer to the city.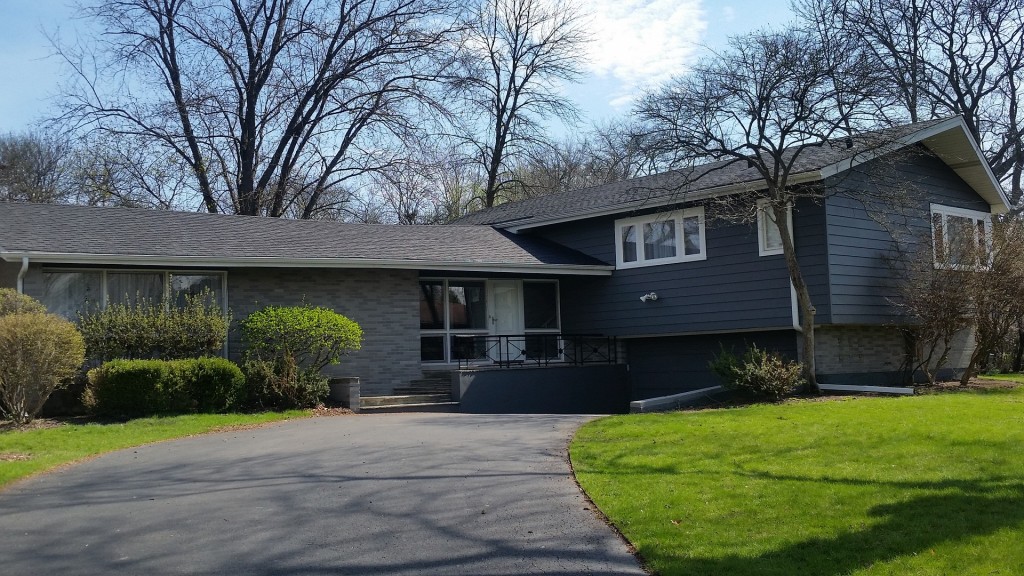 #2 Hinsdale, Illinois
Hinsdale, a western suburb of Chicago, offers low crime, great schools and lots of amenities. In fact, AreaVibes ranks Hinsdale as A-plus for its amenities, low crime rate, and stellar education. Historic downtown Hinsdale is charming, offering shoppers an array of local boutiques and national retailers to choose from. Homes in Hinsdale are large and beautiful; the median home value is $850,000. Residents of Hinsdale enjoy a 22-minute express commute to downtown Chicago on the Burlington Northern Line. For those that prefer to drive, the commute to downtown Chicago via car is only 37 minutes.
#3 Lagrange
LaGrange is a western Chicago suburb with a bustling downtown area that offers a variety of shopping, dining, and entertainment. This charming village has been recognized by many publications for being one of the best places to live in the Chicago-area. Chicago Magazine named it one of "Chicago's Best Suburbs" in 2014. In addition, La Grange was ranked as the most transit-friendly suburb in the Chicago area by DePaul University due to its easy access to Chicago via the Metra train. Commuters can get to downtown Chicago in just 25 minutes. The median home price is just $440,000, making this one of the most affordable Chicago suburbs.
#4 Wilmette
With the average home here priced in the mid-600s, this upscale northern Chicago suburb offers top-notch schools, a pleasant, walkable downtown area, and a gorgeous lakefront. In 2010, Wilmette was ranked as one of the best Chicago-area suburbs by Chicago Magazine. Wilmette residents enjoy many options when it comes to transportation into the city. On most days, the commute time to downtown Chicago is less than 30 minutes from the village center.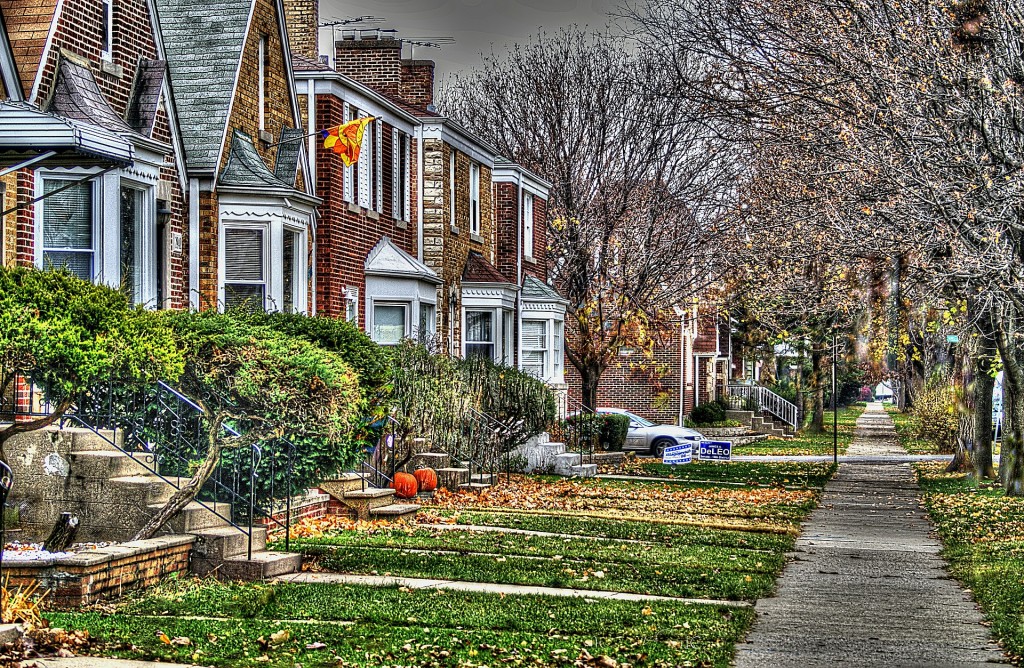 #5 Elmhurst
Elmhurst has low crime, great schools, high household income, and a short commute to downtown Chicago. In 2014, Family Circle Magazine named Elmhurst one of the "10 Best Towns For Families". Elmhurst offers residents a wonderful public library, a walkable downtown area, and small-town community values, yet the average home price here is just below the $400,000 mark. The townsfolk donate thousands of dollars and numerous hours to charities each year.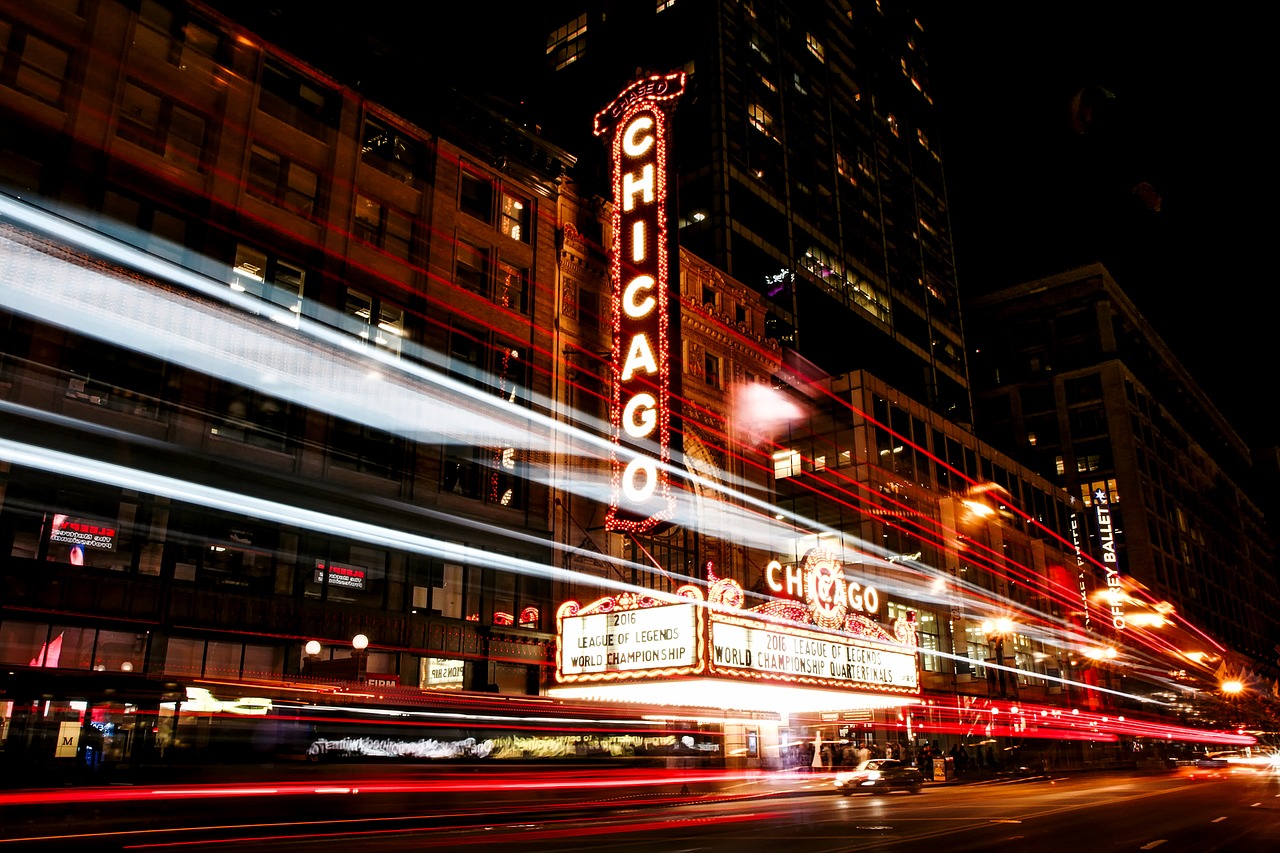 Chicago is a unique place to call home. The third largest city in the U.S. is known for friendly faces, a major, Major League rivalry, delicious hot dogs and pizza, and crazy weather. Though the city is huge, neighborhoods break the massive metropolis into smaller communities. Each neighborhood has its own vibe and fiercely loyal locals who are proud of where they come from. If you're new to Chicago and looking for a place to live, why not check out one of these trendy neighborhoods?
Lakeview
Completely enveloping Wrigleyville, the northern neighborhood of Lakeview was named for its proximity to Lake Michigan. From here, if you look to the east you can take in a beautiful shoreline water view. To the west you'll see the trains and all the hallmarks of major city living. This neighborhood offers a great mix of new and old. Here, you can find vintage clothing shops right next to high-end designers, plus a whole gamut of coffee shops, bars, and ethnic restaurants. Lakeview also has a dynamic entertainment scene with dozens of different venues lining the Belmont Theater District.
Lincoln Park
Lincoln Park is sometimes referred to as a "City in a Garden" because of its 1,200 acres of open park space. This aptly named neighborhood is a little closer to downtown Chicago, bordered on the north and south by Diversey Parkway and North Avenue, respectively. The western boundary is defined by the Chicago River, while eastern border of Lincoln Park follows Lake Michigan for a long stretch. This neighborhood is very arts and entertainment friendly, with an eclectic mix of music clubs, theaters, museums, bars and ethnically diverse restaurants. During the short summer months, you can enjoy an easy stroll over to the beach on North Avenue. Residents can also visit the neighborhood's world-famous Lincoln Park Zoo and nature conservatory year-round.
Bucktown/Wicker Park
If you're an art and music lover, then Bucktown/Wicker Park is the place for you. This neighborhood sits just on the periphery of downtown Chicago and is home to dozens of live music venues, clubs, bars, restaurants and galleries. Here, you can find an eclectic mix of independently-owned vintage boutique clothing stores on the same block as luxury retail clothing brands. At night, the Bucktown/Wicker Park neighborhood comes alive. You can easily walk to an assortment of Michelin-rated restaurants, pizza shops, and cafes.
Old Town
Wedged between Gold Coast and Goose Island, Old Town is one of Chicago's best kept secrets. This neighborhood has a charming feel thanks to its Victorian-era houses, cobblestone alleys, and tree-lined streets. Because of the antiquated features, Old Town feels uniquely out of place, but in a good way. Even the shopping in Old Town is unique with boutiques offering a variety imported oils and spices, teas, cigars and chocolates. Old Town prides itself on its large number of family-owned restaurants, coffee shops, taverns and bars.
Chicago is one the most unique cities in the United States. Depending on the neighborhood you choose, you can get a simultaneous mix of laid-back, upscale, eclectic, modern, vintage, city and beachfront with a few minutes of each other.