If you're thinking about moving to the Windy City, you won't be disappointed! With a skyline so beautiful it can be likened to art, deep dish pizza that is out of this world, incredible museums, and great public transportation, there's no shortage of reasons to love living in Chicago. But before you plunge into your big move, there are several things you should know before you moving here:
1. Apartment Costs are On the Decline
In downtown Chicago as well as in the suburbs, the demand for new apartments has dropped, which has led to a drop in rental rates. While Chicago still the 9th most expensive rental market in the country, as of December 2016, the rental prices for one and two-bedroom apartments are down 3.7% and 4.7%, respectively. Apartment rates usually remain low during the winter months, because no one wants to brave a move during the onslaught of snow and ice. Now's a great time to sign a lease; just make sure you hire a moving company that can handle a winter move.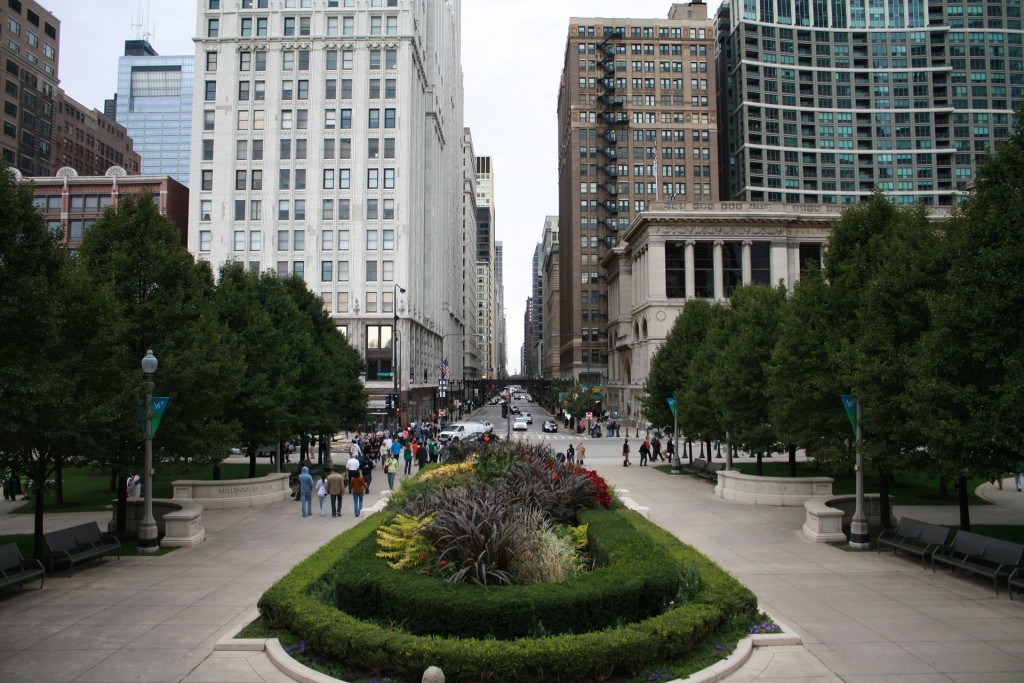 2. Public Transportation is the Best
With so much to see in Chicago, you will likely want to consider taking a bus or train. The Chicago Transit Authority (CTA) provides an average of a million rides to commuters each day, so you'll certainly be a part of the crowd when you travel this way. Thanks to Chicago's vast transit network, you can get to almost anywhere in the city and the surrounding suburbs via the "L" trains. Fares are inexpensive and you can plan your route right on their website.
3. The Job Market Isn't
If you are moving to Chicago in search of a new a job, you may not be in luck. CareerBuilder recently named Chicago the least-competitive job market in the country. Researchers anticipated job growth to be nearly twice the number of jobs that were actually added in 2015, with major cuts to jobs in education, hotels, restaurants, and the medical industry. So, before you pack up your things and move here, you might want to make sure you have a job lined up first.
4. There's No Shortage of Entertainment
If you are looking for a wide array of entertainment options, then Chicago is the place to be. This city is known for its music and theater scene with several theaters, music arenas, and hundreds of storefront performances. Plus, there's plenty of professional sports teams to keep even the biggest sports fans entertained!
5. The Food is Pretty Amazing
Signature food is a-plenty in the Windy City, with many dishes reflecting the city's ethnic and hard-working roots. Deep dish pizza, Italian beef sandwiches, and the Chicago hotdog are a small sampling of the delectable foods Chicago offers. Whether you prefer fine dining or simple street stand fare, there's no shortage of great food here.
6. You'll Want to Check Out the Ethnic Districts
Several areas throughout the city have been given ethnic designations based on the original immigrants to the neighborhoods. These include, but are not limited to, Chinatown on the south side, Little Italy on Taylor Street, Greektown on South Halsted, and South Asian on Devon Avenue. You will be able to experience on a small scale a bit of each of these cultures when you take a trip through one of these districts.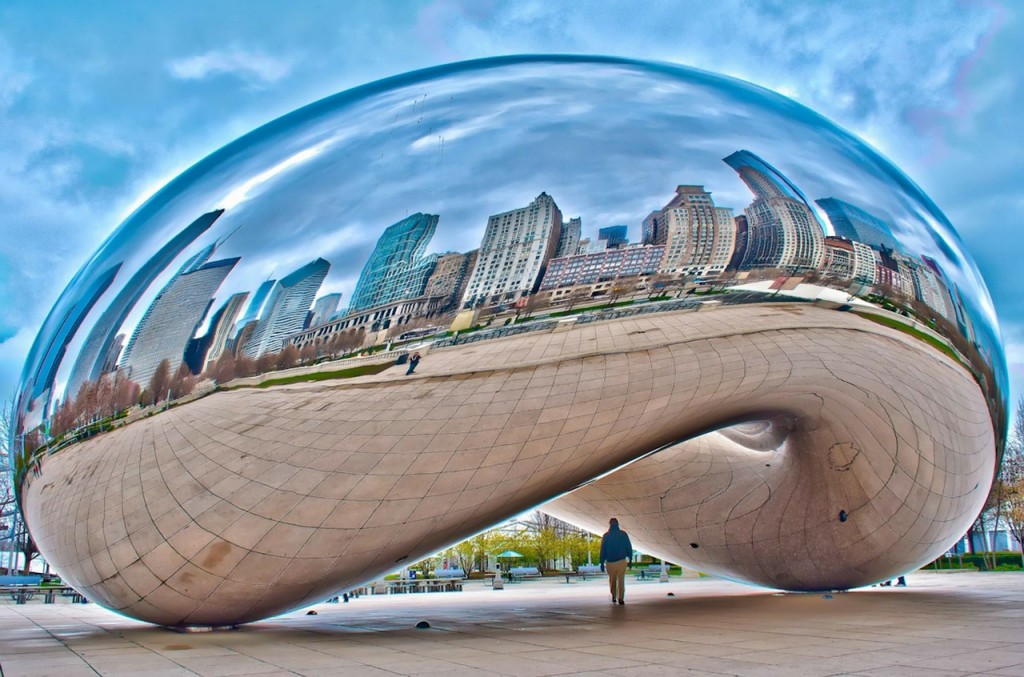 7. Make Sure You Find a Safe Neighborhood
Of course, one of the most important things to consider is where would be safest to live. Most of us are privy to the crime rates in Chicago, and if you are planning to make the move to this city, you'll likely want to know where to live based on these statistics. Some of the safest neighborhoods are Lincoln Square, Lincoln Park, Edison Park, Near South Side, Near North Side and Lake View. These neighborhoods share a common goal of a higher quality of life for their residents.
Chicago is undoubtedly one of the best cities in the country to call home. Whether you're moving from nearby or far away, your experience living in the Windy City is sure to be a great one. Please contact our office if you need any assistance with your relocation: from resources to find moving companies near me to helping you find the perfect place to call home, we're here for you every step of the way!