When it comes to purchasing a home, it's essential to shop during certain times of the year. Despite what many people think, the winter season is a perfect time to be looking at houses. If you're thinking about scouting out a home this winter, here are a few reasons why it's the best time of the year to buy a house.
Fewer Customers
There are fewer buyers in the housing market during winter months, which means that you're more apt to get discounted prices from most sellers. Since many people tend to shop less after the holiday season, those who have houses for sale will be eager to show off their real estate and give you a good deal to boot. It also means that you can take your time when considering a property that you like. Because there's no pressure from other buyers who might be looking at the same home, you'll have the flexibility to mull over a purchase instead of making a quick buy. For those who like to take their time and think through a decision, the winter season is perfect for house hunting.
Simple Options
With fewer customers, there are also fewer houses on the market, which can make it difficult for picky shoppers. However, for buyers who are more flexible and are interested in getting the most value for their money, there are many different options to look at.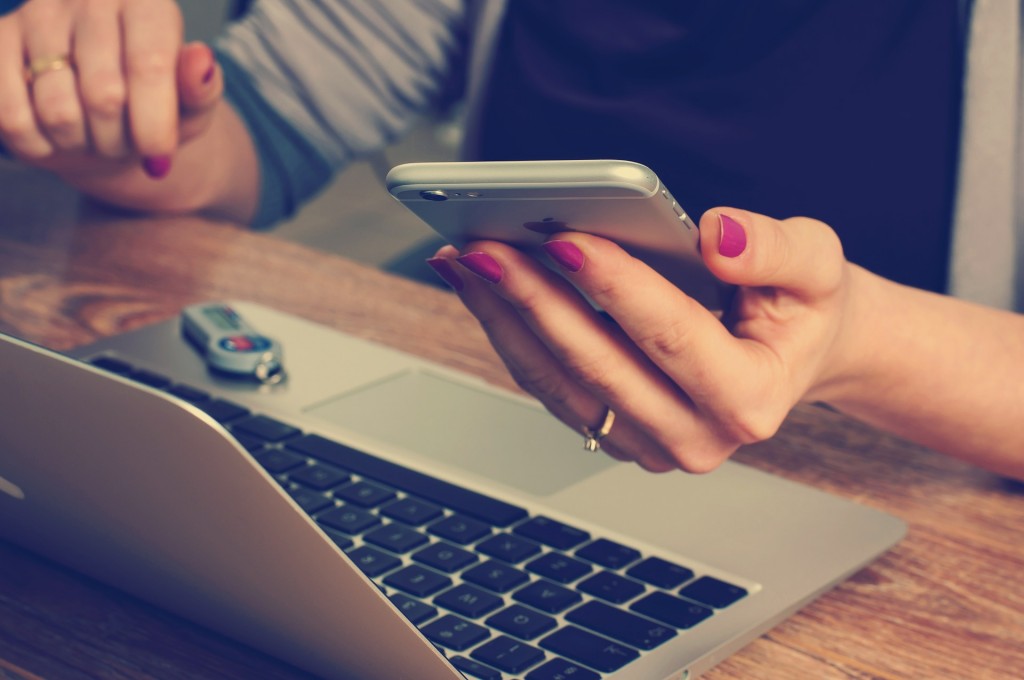 Those who are simply looking for a set number of rooms, a particular location, or a distinct layout can find lots of properties to look through. While each home might not have walk-in closets, large backyards, and other bonus items, they'll still come with great amenities and deals that you won't find in the summer months.
Smaller Houses
Large homes tend to go on sale during the summer months, as families with children usually look to purchase a home before the start of school. So for first-time buyers who are interested in finding a property with a little less space, the summer season isn't the best time to find smaller homes. Instead, the winter season tends to list smaller house properties, which are ideal for new families. You can't beat getting a good sized house, which costs less than a larger home, at a great price.
It's Cheaper to Move
Finally, another great reason to buy to during the winter months is that you could save hundreds off of your moving expenses. According to this guide, the winter months are the slowest time of year for local and long distance movers. Many people don't want to contend with snowy or icy conditions that make moving trickier, nor do they want to pull their kids out of school mid-year to complete a move. To drum up business during the off-season, many movers will offer lower rates on their services, which means you could score big savings.if you choose to move this time of year.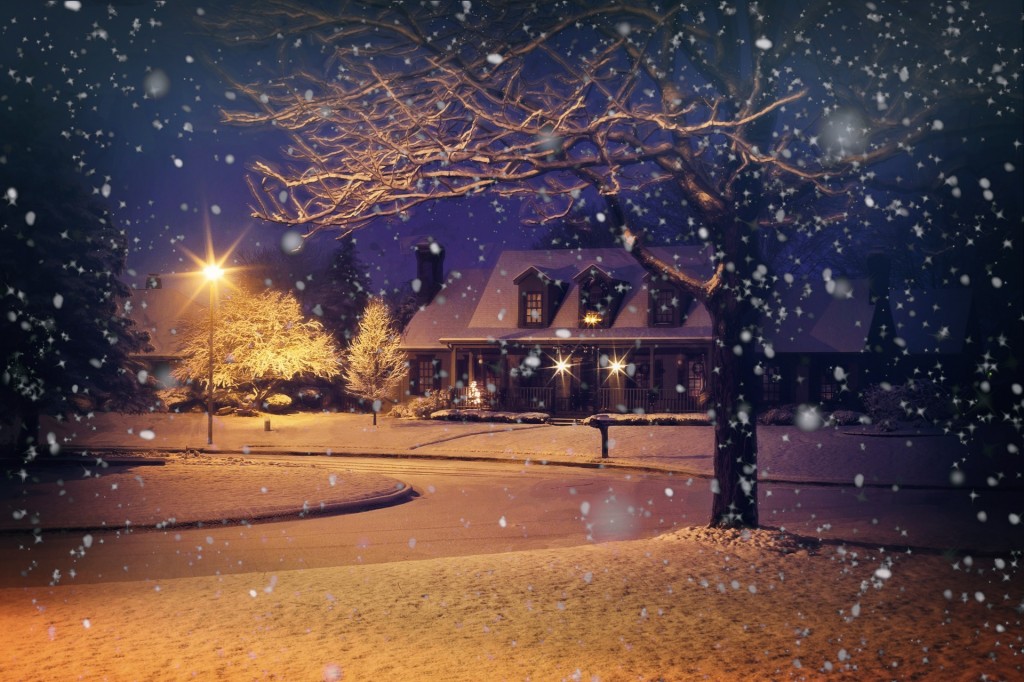 Buying a home is a big decision, as well as a significant expense, so make sure to do your research when looking for a home in the winter months. If you're flexible and patient throughout the searching process, you could end up with a great price on the home of your dreams.