Chicago is a great city, with tons of wonderful restaurants, museums, and architecture. While there's always plenty to see and to do here, living in the Windy City challenging, with the noise and hustle and bustle of big city life. If you're moving to Chicago and want to be close to downtown without living there, consider the suburbs. Chicago has dozens of suburbs that offer easy transportation into Chicago, affordable housing options, safety, and plenty of amenities. Here are the top 5 most popular suburbs among commuters:
#1 Deerfield, Illinois
Deerfield, just 25 miles north of Chicago, sits in Lake County and a portion of Cook County. This quaint village is home to several large Fortune 500 corporations, including Walgreens and Baxter International. The commute to downtown Chicago is just under one hour via the Metra Train. In addition, Deerfield has wonderful schools; six receive the highest rating possible from Great Schools. Here, the median home price is around $470,000, and buyers can expect to get a lot more for their money in comparison with buying closer to the city.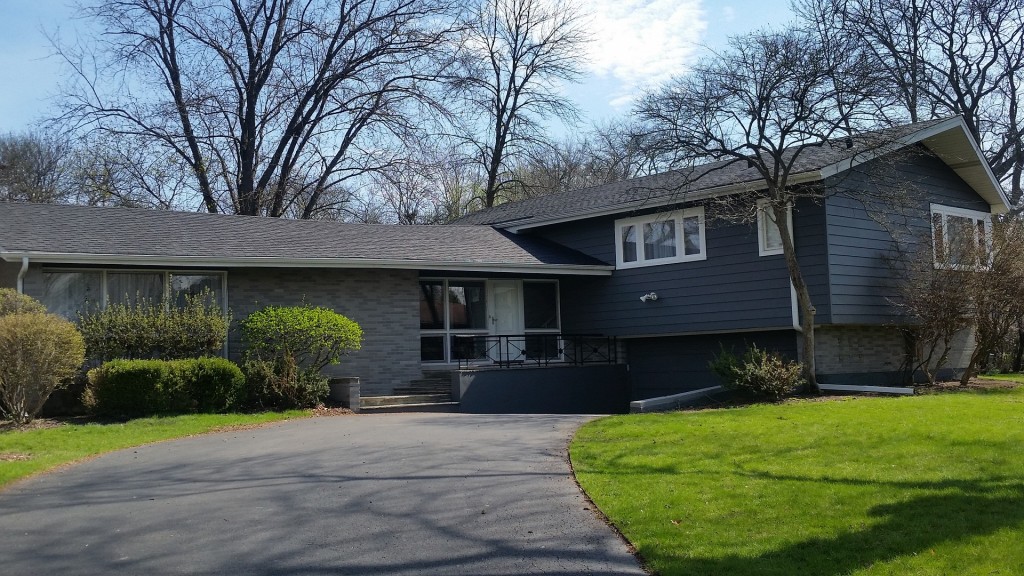 #2 Hinsdale, Illinois
Hinsdale, a western suburb of Chicago, offers low crime, great schools and lots of amenities. In fact, AreaVibes ranks Hinsdale as A-plus for its amenities, low crime rate, and stellar education. Historic downtown Hinsdale is charming, offering shoppers an array of local boutiques and national retailers to choose from. Homes in Hinsdale are large and beautiful; the median home value is $850,000. Residents of Hinsdale enjoy a 22-minute express commute to downtown Chicago on the Burlington Northern Line. For those that prefer to drive, the commute to downtown Chicago via car is only 37 minutes.
#3 Lagrange
LaGrange is a western Chicago suburb with a bustling downtown area that offers a variety of shopping, dining, and entertainment. This charming village has been recognized by many publications for being one of the best places to live in the Chicago-area. Chicago Magazine named it one of "Chicago's Best Suburbs" in 2014. In addition, La Grange was ranked as the most transit-friendly suburb in the Chicago area by DePaul University due to its easy access to Chicago via the Metra train. Commuters can get to downtown Chicago in just 25 minutes. The median home price is just $440,000, making this one of the most affordable Chicago suburbs.
#4 Wilmette
With the average home here priced in the mid-600s, this upscale northern Chicago suburb offers top-notch schools, a pleasant, walkable downtown area, and a gorgeous lakefront. In 2010, Wilmette was ranked as one of the best Chicago-area suburbs by Chicago Magazine. Wilmette residents enjoy many options when it comes to transportation into the city. On most days, the commute time to downtown Chicago is less than 30 minutes from the village center.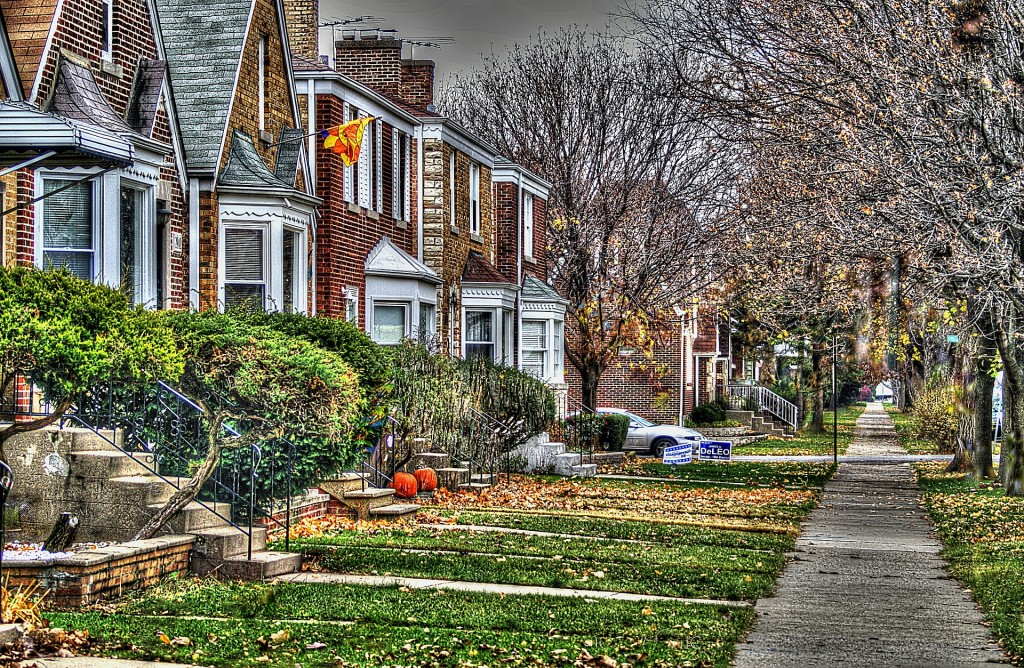 #5 Elmhurst
Elmhurst has low crime, great schools, high household income, and a short commute to downtown Chicago. In 2014, Family Circle Magazine named Elmhurst one of the "10 Best Towns For Families". Elmhurst offers residents a wonderful public library, a walkable downtown area, and small-town community values, yet the average home price here is just below the $400,000 mark. The townsfolk donate thousands of dollars and numerous hours to charities each year.